Thank you so much to all who contributed to make 2017 Braham Appreciation Day such a wonderful success!  We certainly could never do it without each of you!
Silver Sponsors                                                    Gold Sponsors
Appelhof, Pfeifer & Hart, P.A.                                           Aurelius
Braham Ford Motor                                                           Braham Storage
East Central Energy                                                           Frandsen Bank & Trust
                                                                                                                Genesis Wireless
                                                                                 Hometown Liquor
                                                                              Isanti Redbirds
                                                                           KBEK 95.5FM
                                                                                       McKinnis & Doom, P.A.
                                                                     Pizza Pub
Bronze Sponsors:  Friendship Assembly of God, Elmhurst Commons, Novus Glass of Mora, Town & Country Insurance
 Silent Auction Baskets:  Tusen Tack, Braham Hardware & Rental, Braham Pie Day, JoJos Photos & Studio, Custom Comfort Beds, Spring Green Cleaning, Angie Rysdam
 Time & Talent:  Braham Event Center, Park Café, Braham Barber Stylist, Lighthouse Holistic Healing, Bearded Acres Farm, Braham Area Schools, City of Braham, Farm Bureau Financial Services, Braham Country Floral, Salon 311
Appreciation Day is a time when we ALL thank you for your business.
~The Braham Area Chamber Board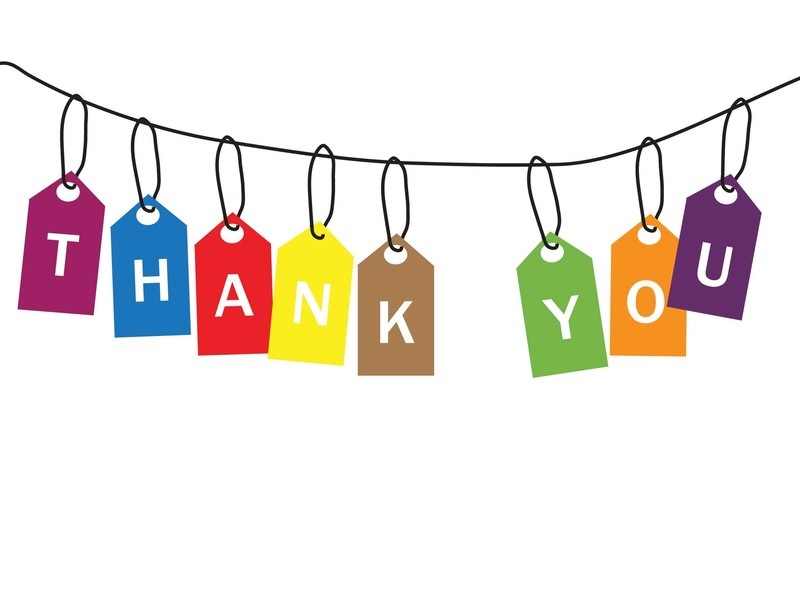 ---