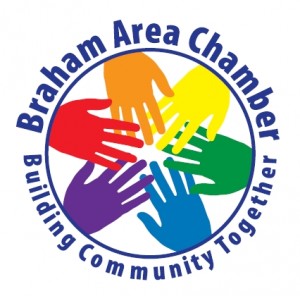 The Chamber will host its annual BACK TO BUSINESS SOCIAL on Tuesday, September 13th at 6:00 pm at the Braham Event Center.
All members are invited to bring a business colleague as a way to introduce them to the Chamber. Members may also bring spouses and staff.
Food and cash bar will be available.
PLEASE R.S.V.P. your attendance to mail@BrahamChamber.com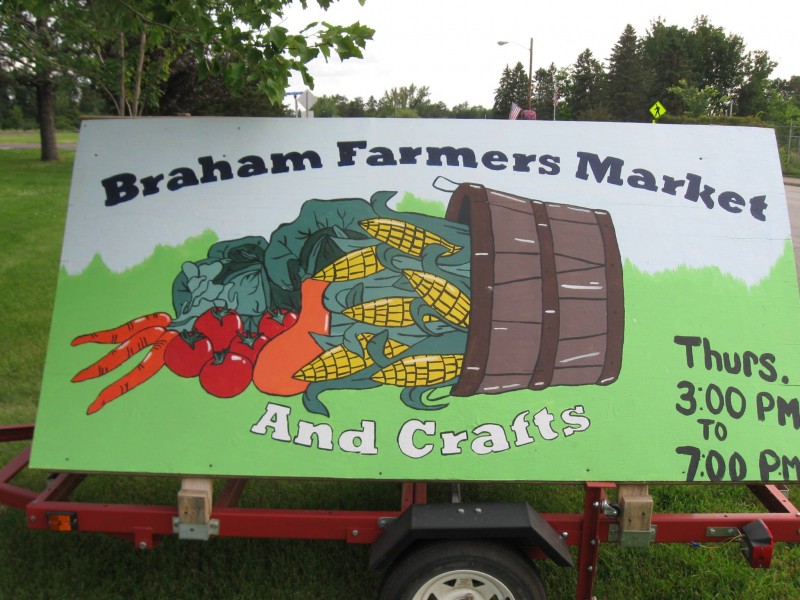 The Braham Farmer's Market is in full swing and held each Thursday from 3-7 in Freedom Park.
________
 Congratulations
to the winner of the Pie Day Medallion Hunt BEN CARLSON!!!
Participants were given progressive clues to take them to the Medallion. Winner received $200 in Braham Bucks to spend at local businesses. Thank you businesses, vendors and participants for making this a successful hunt!

___________________________________________________________
For a quick view of all events … click here!
___________________________________________________________